Take a look at the dedicated employees who have been on this Journey with us for decades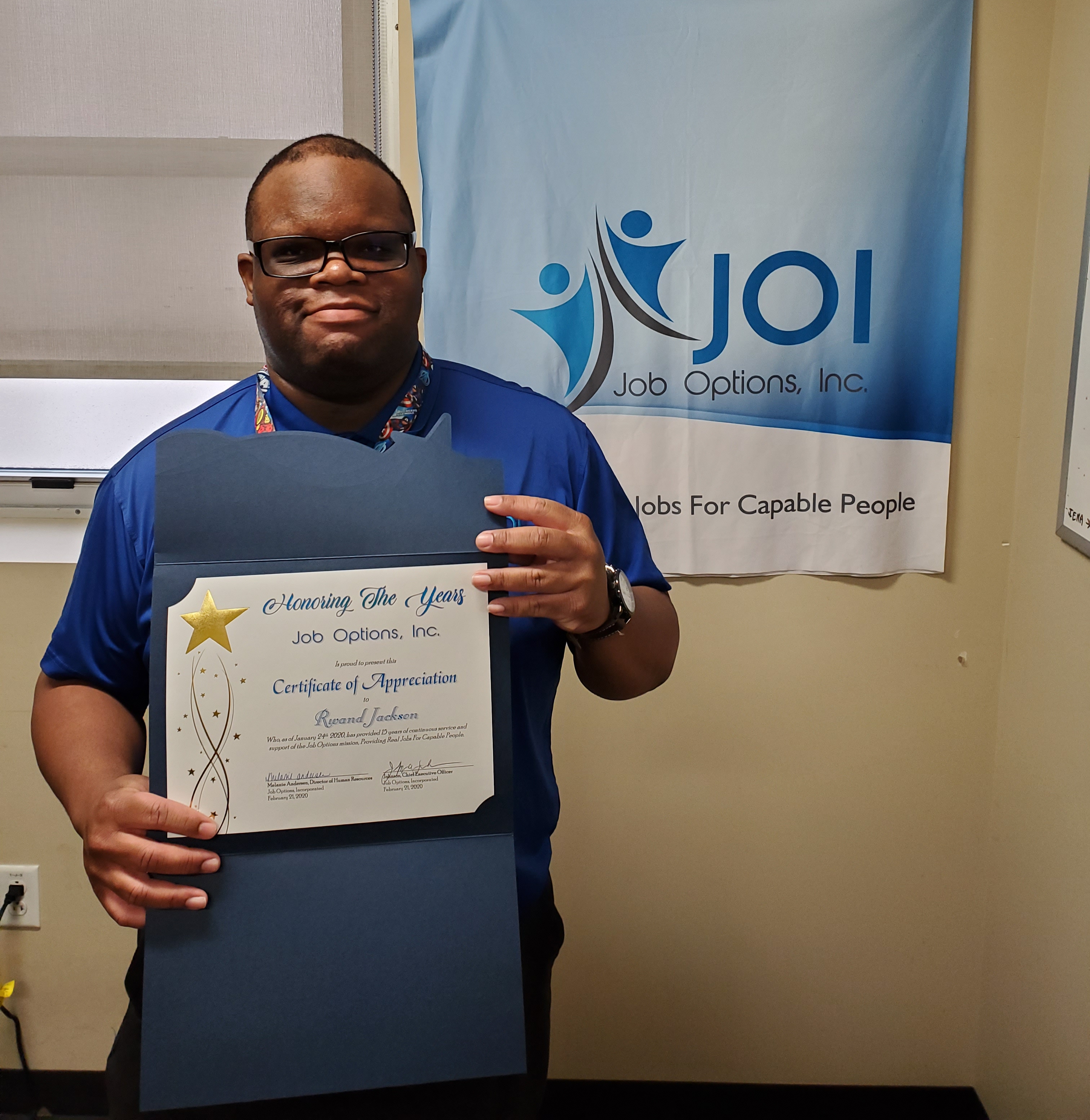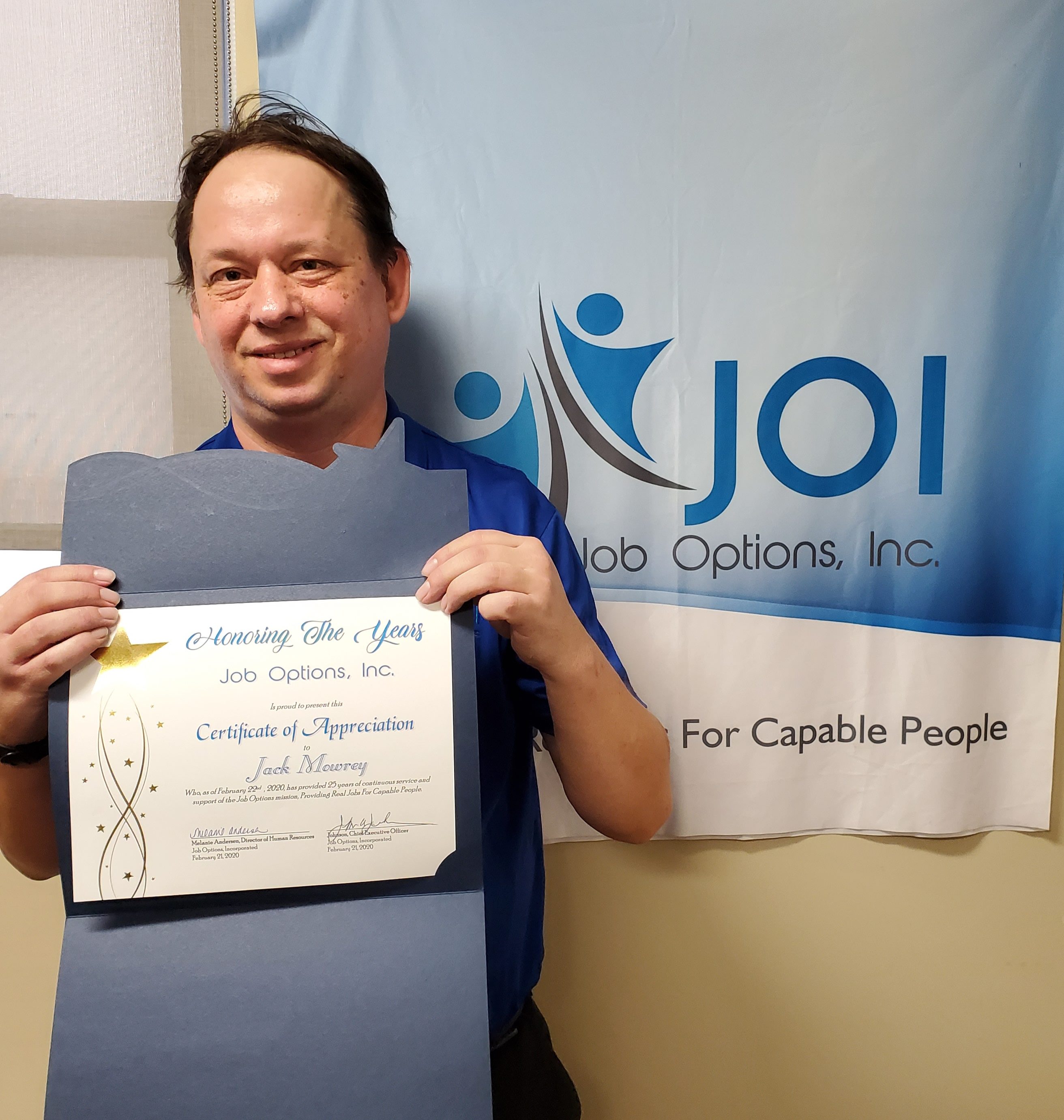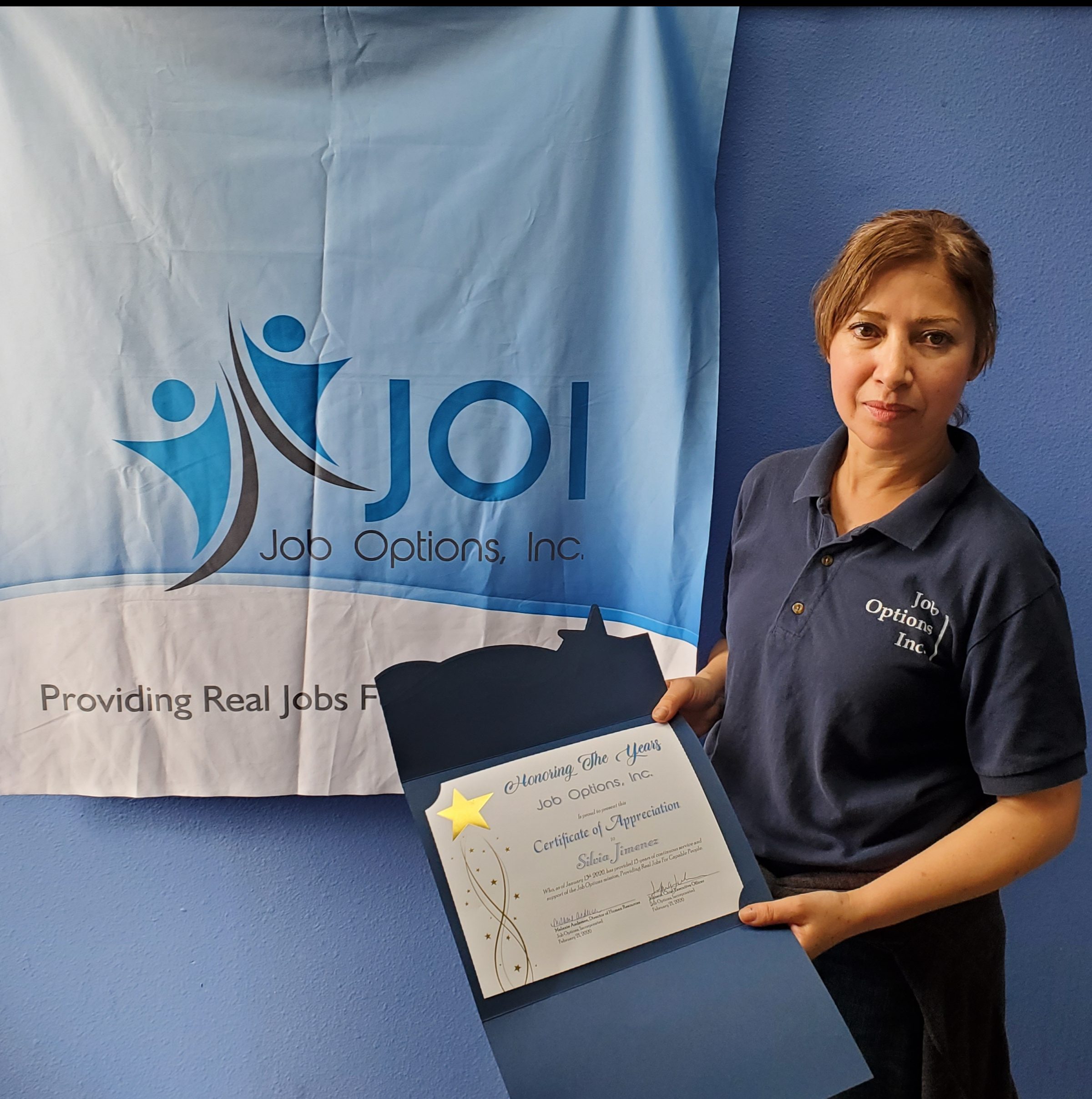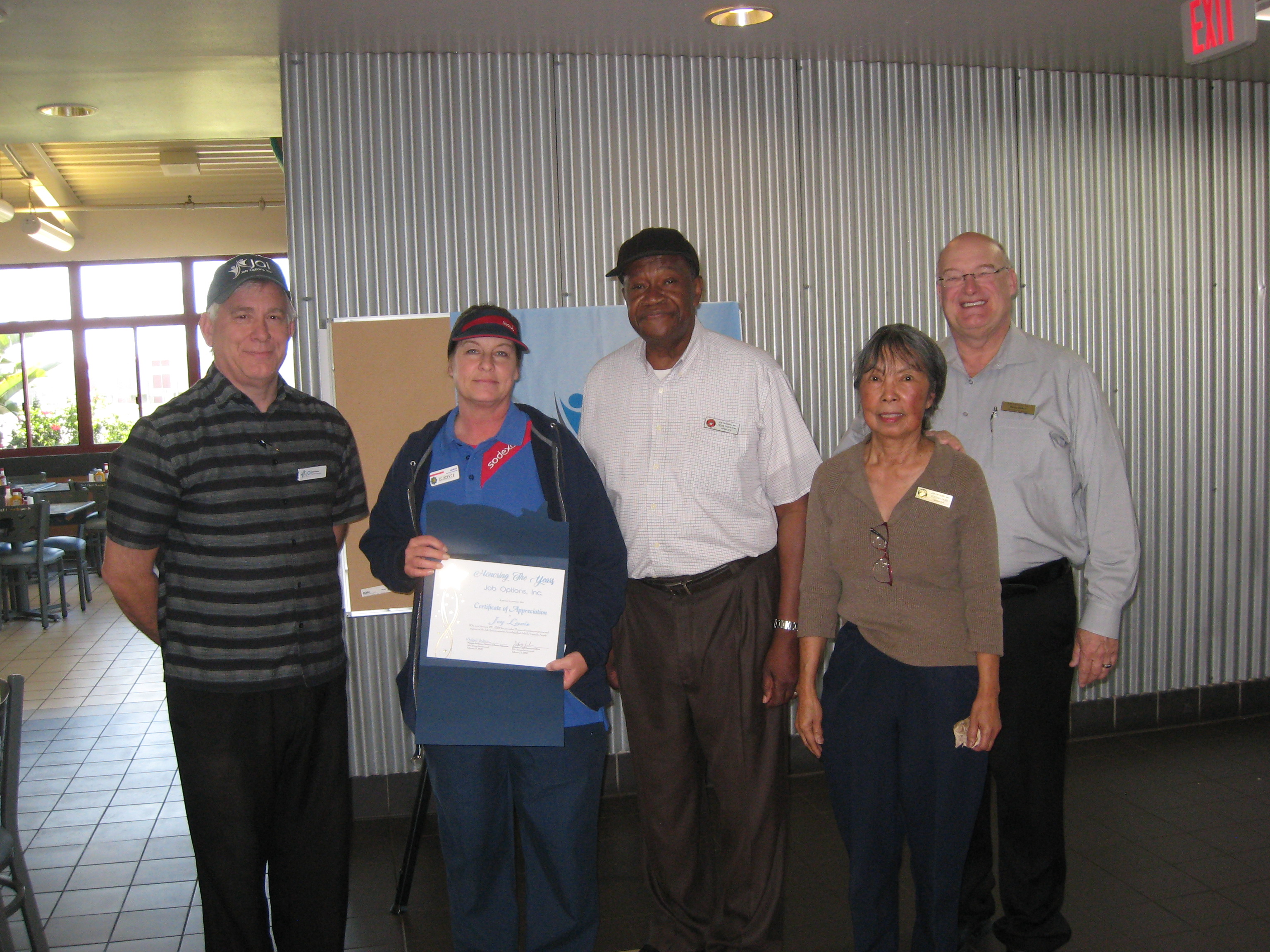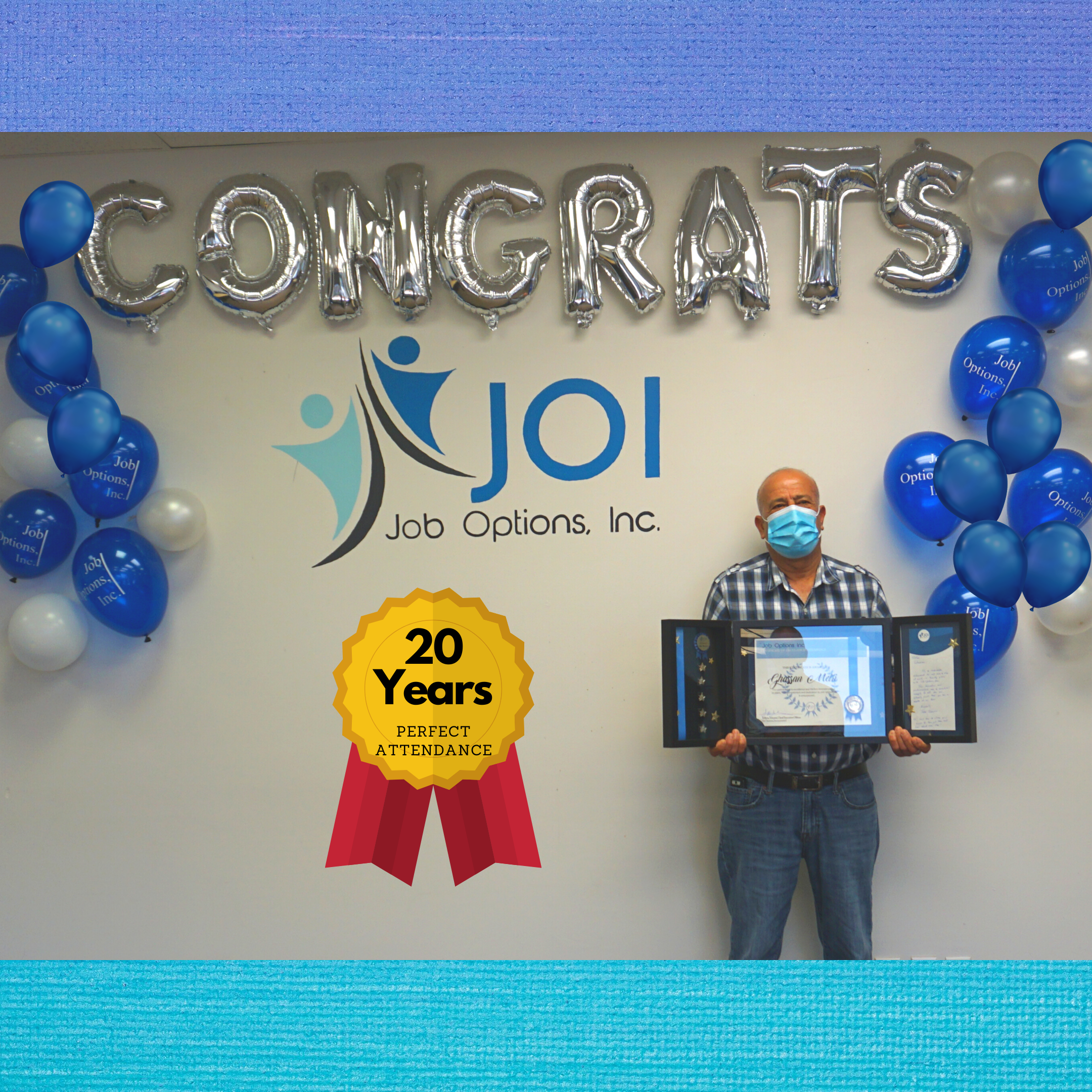 Ghassan Metri
20 Years
As well as being honored for 20 Years of Perfect Attendance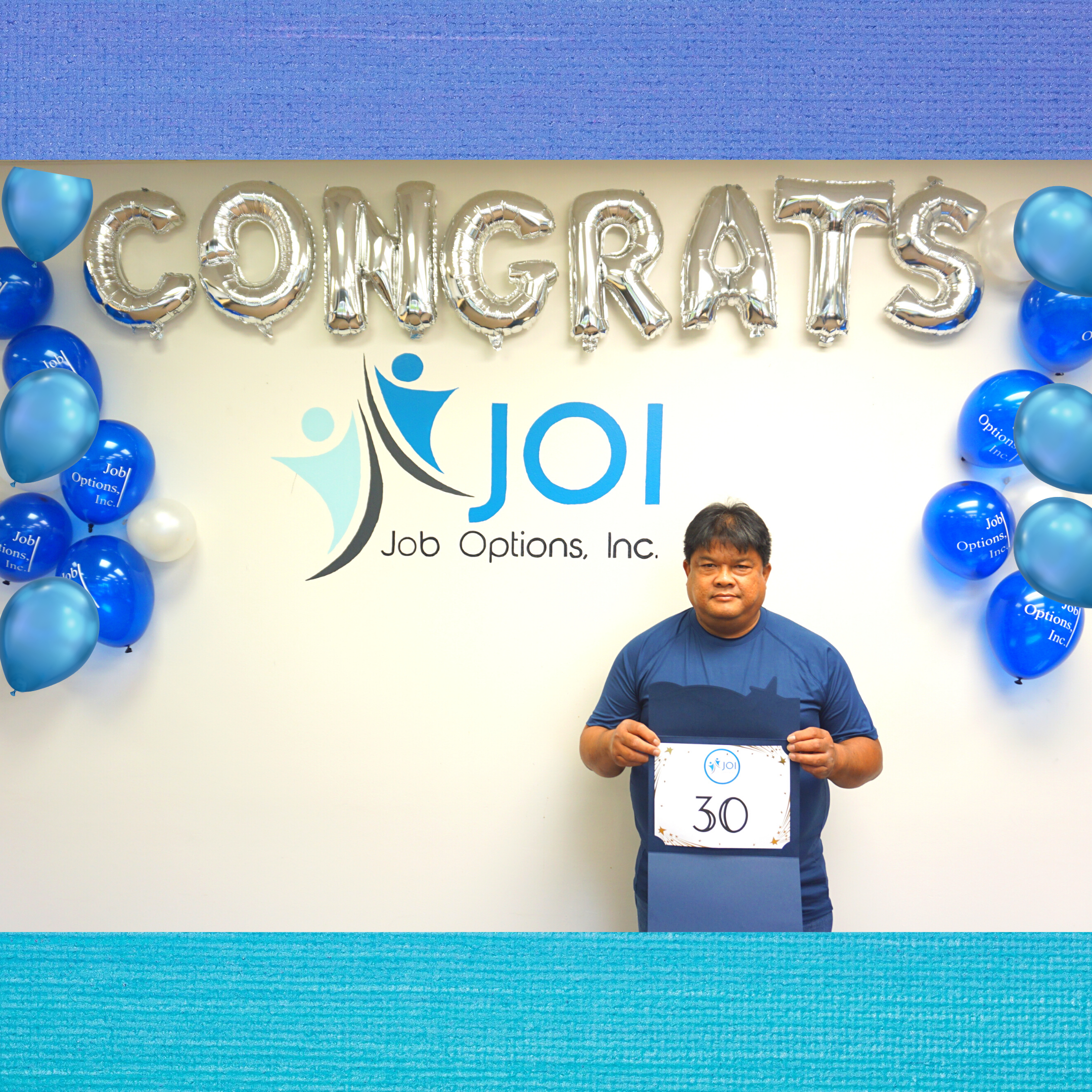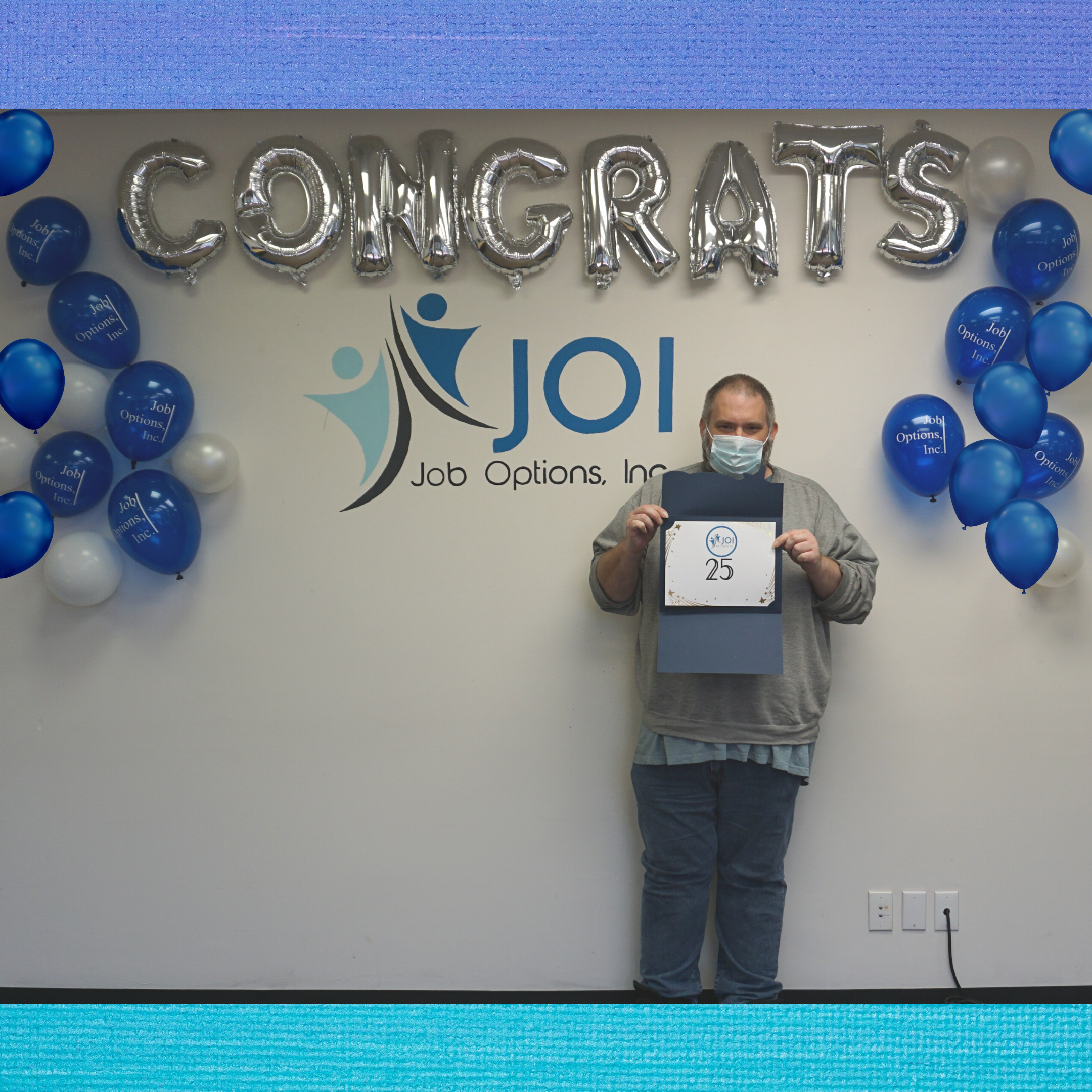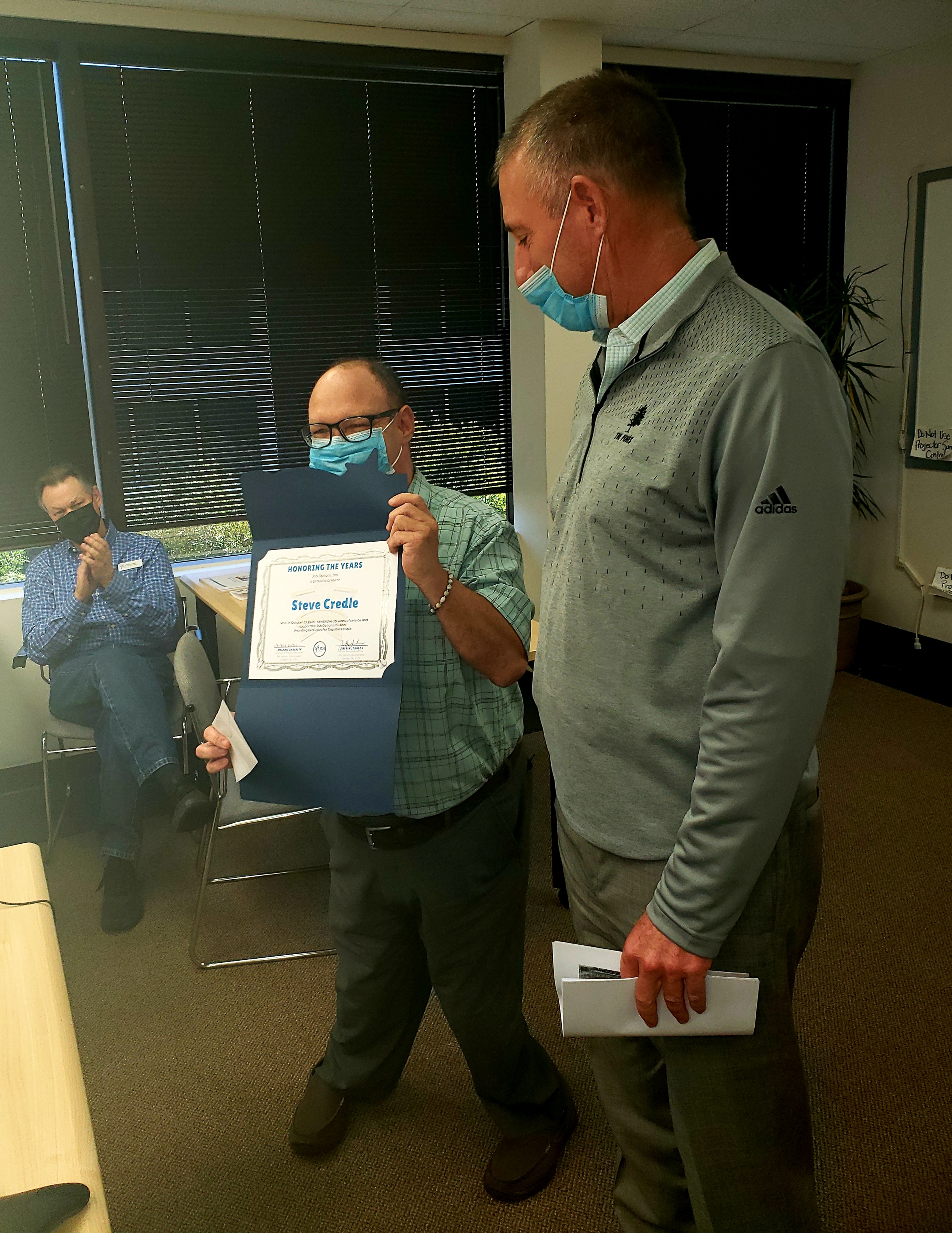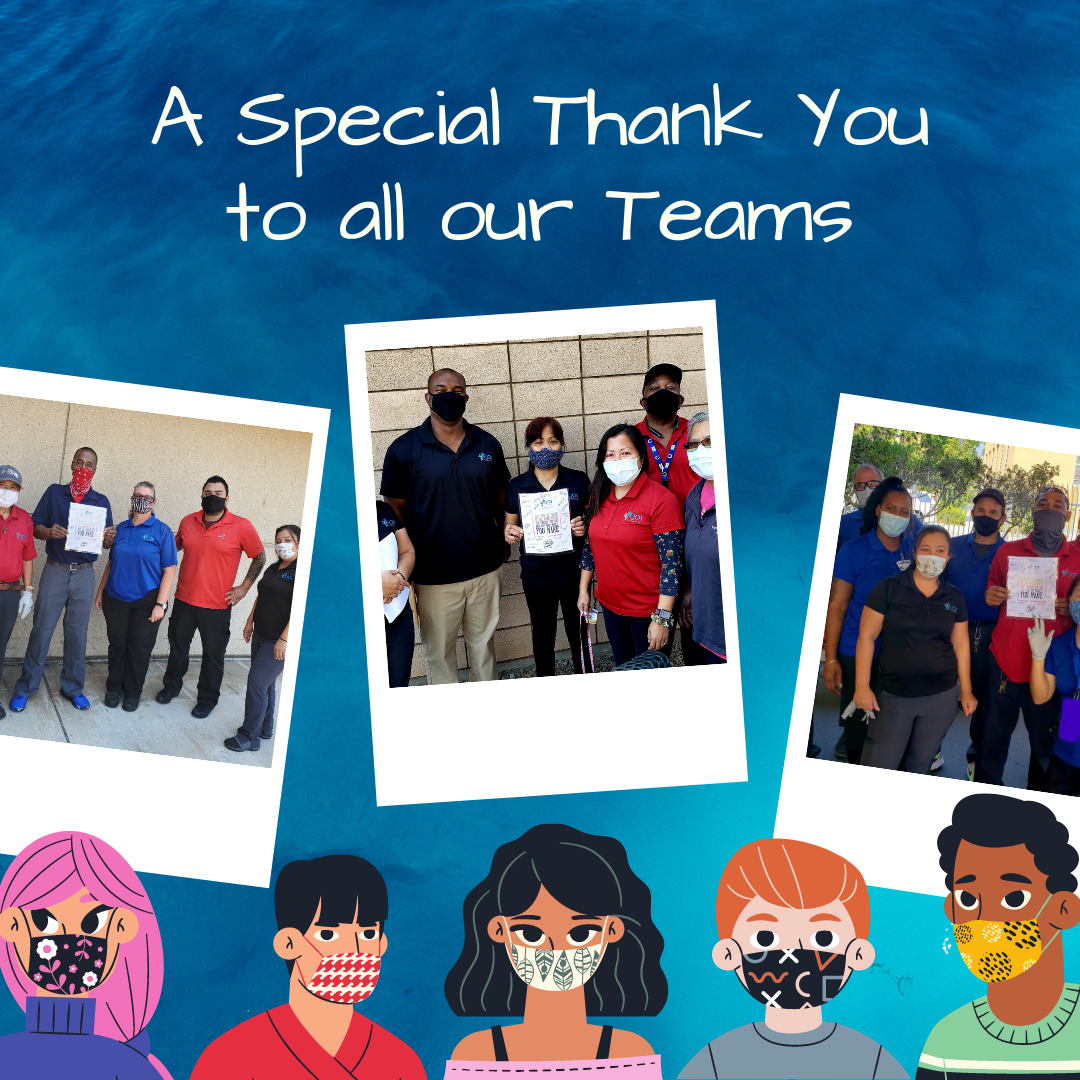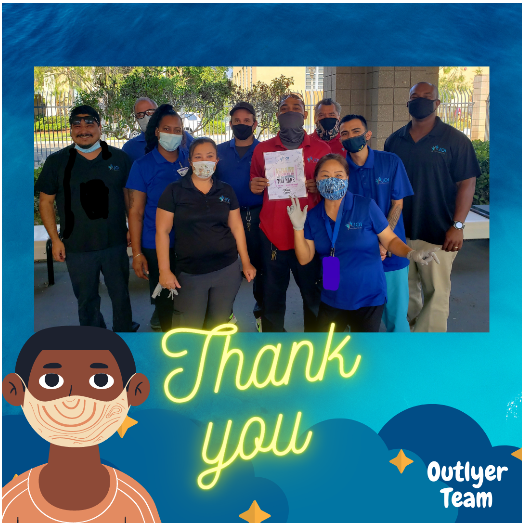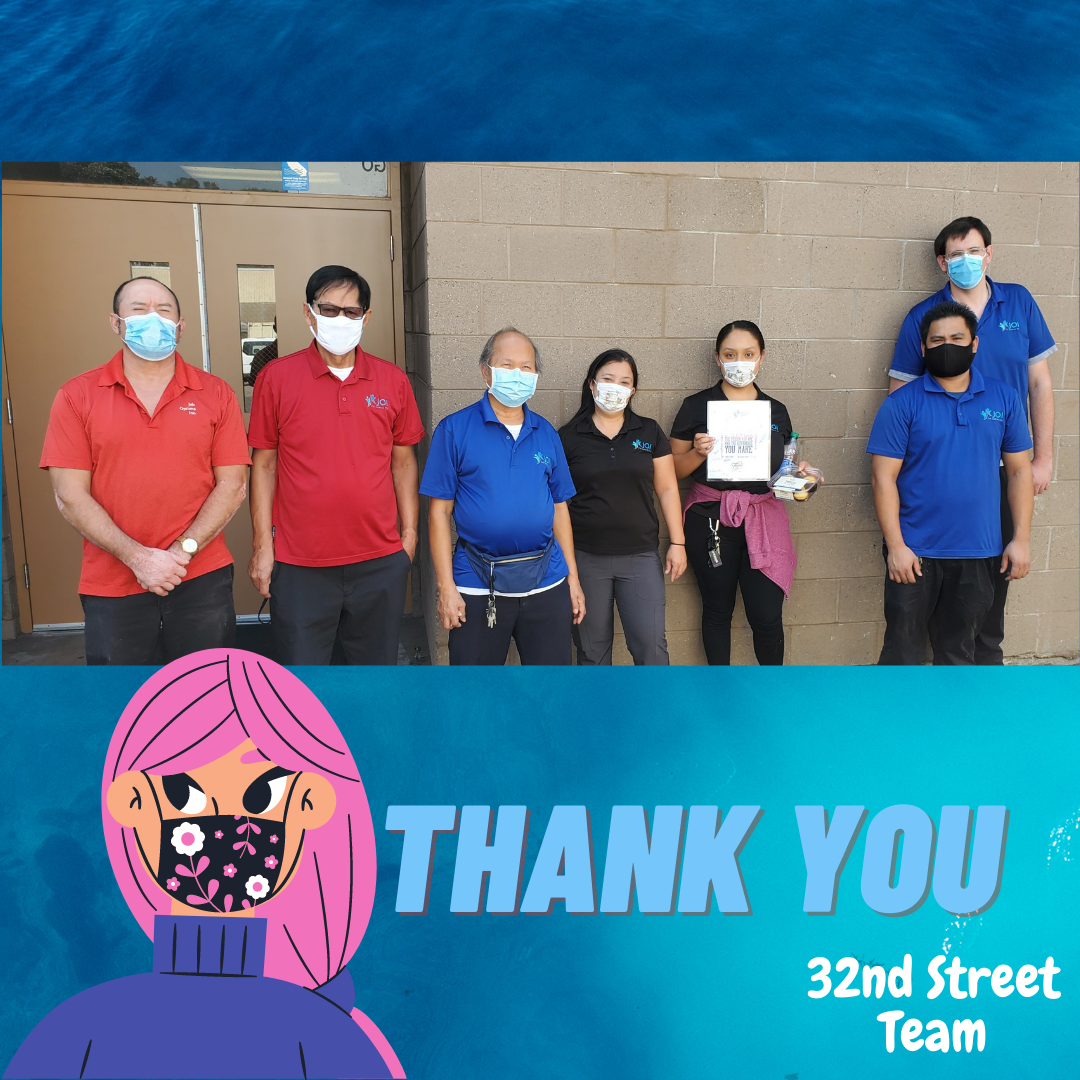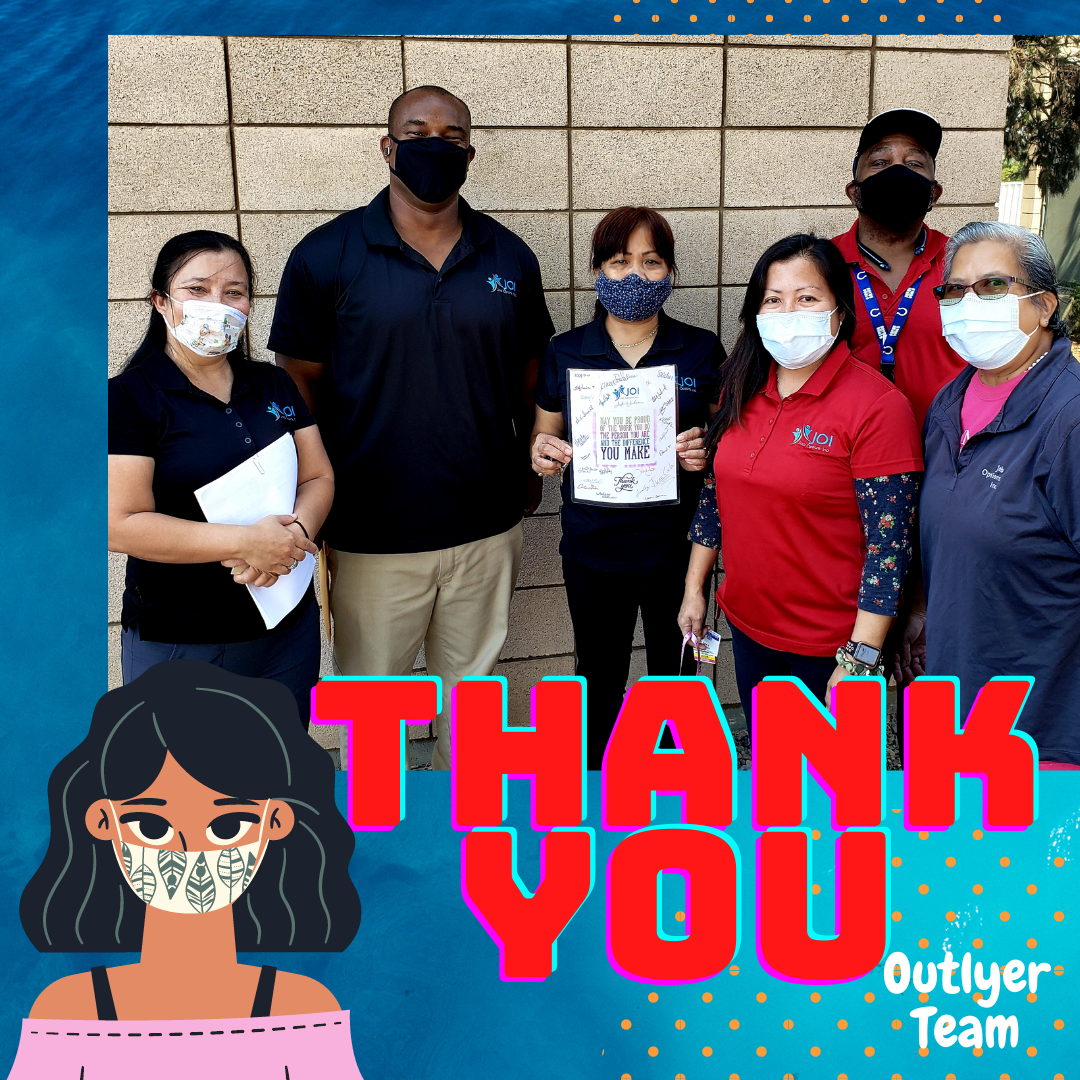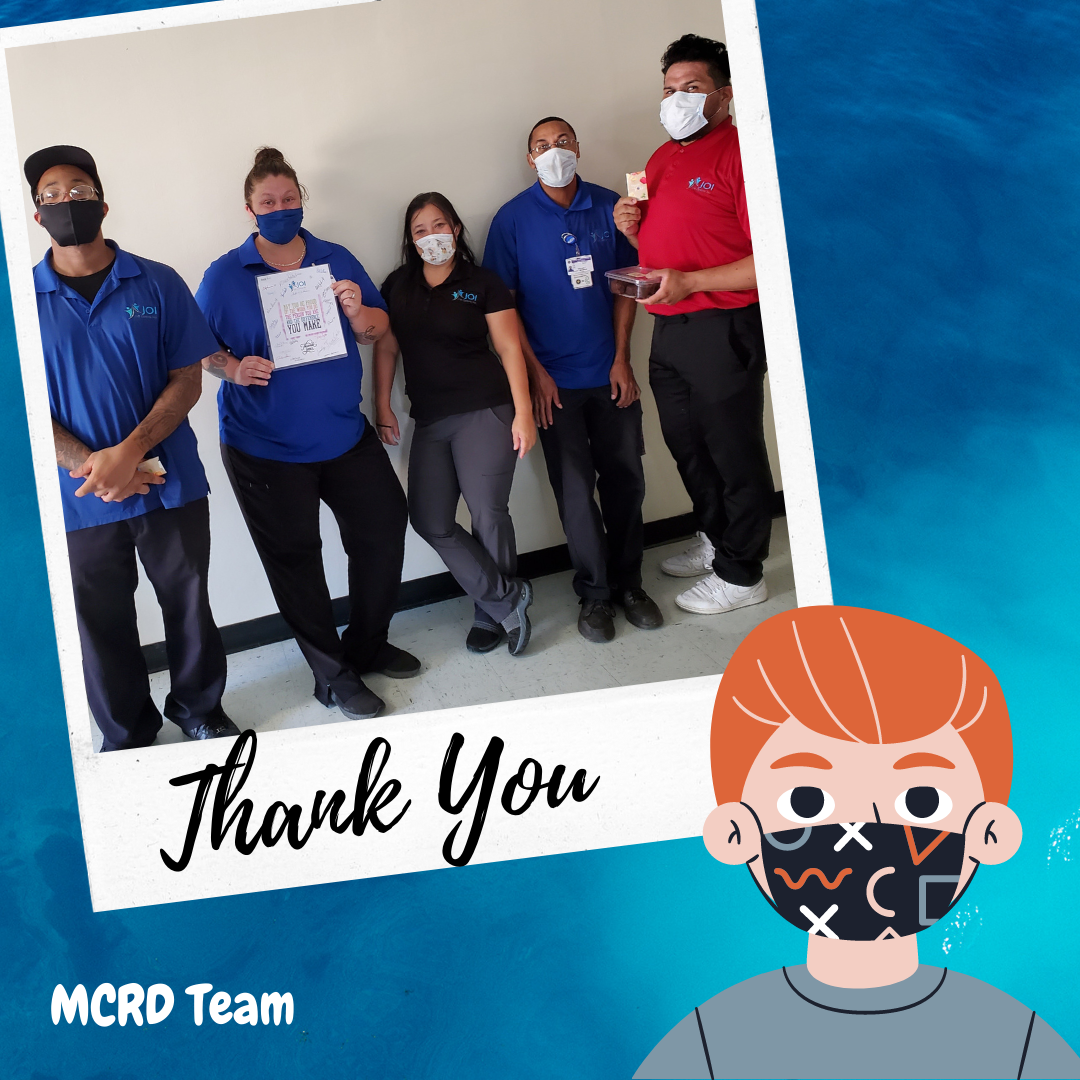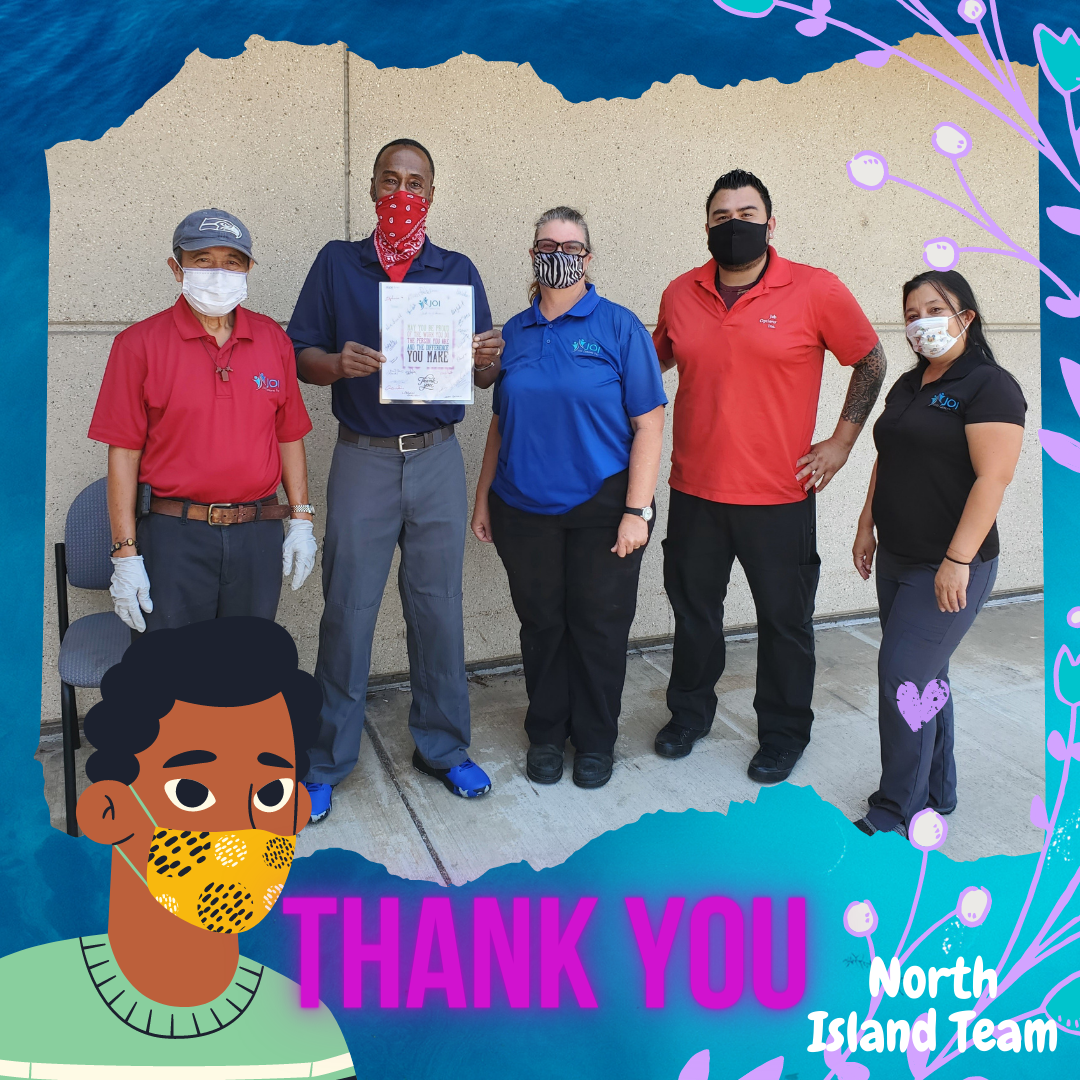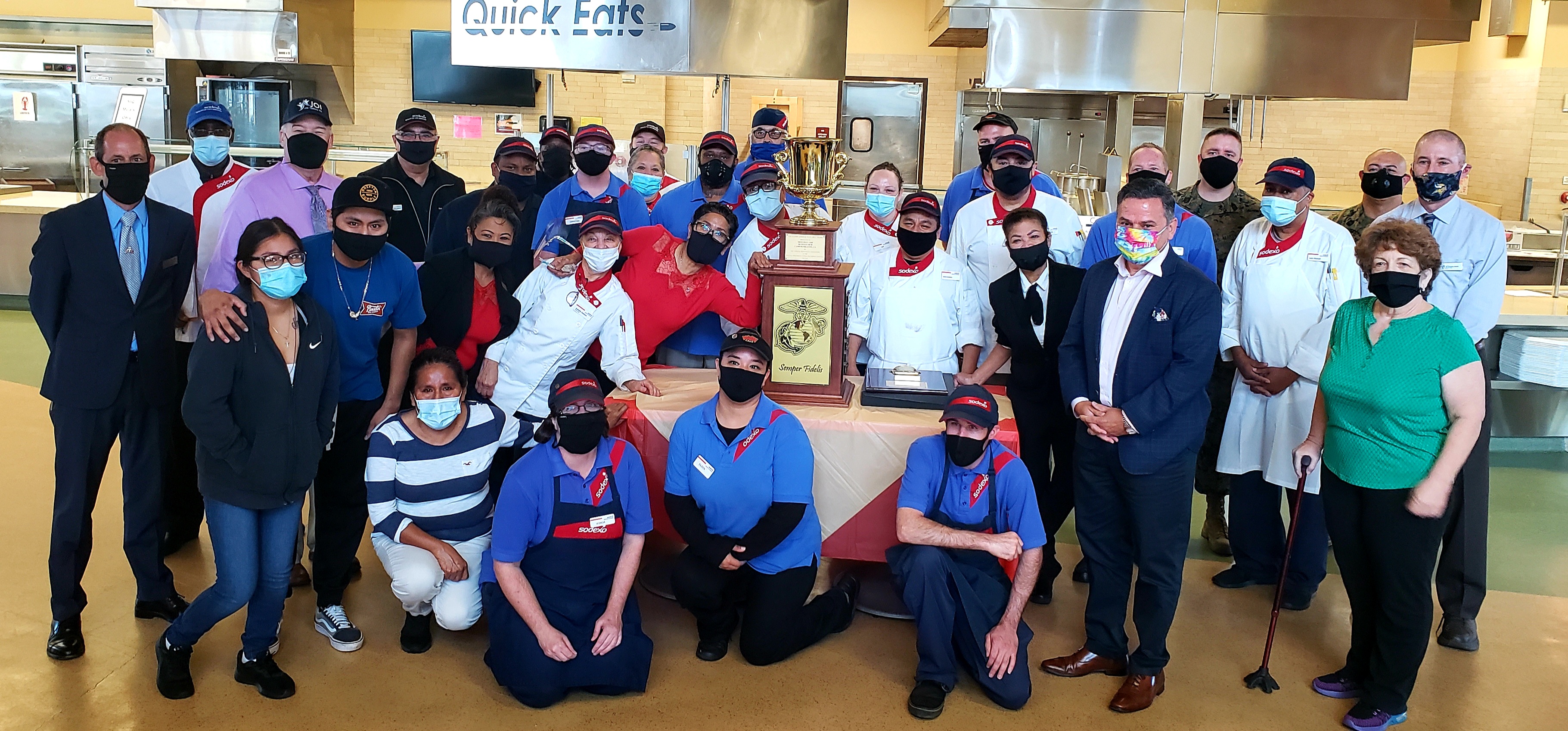 Messhall 22

JOI Messhall 2204 winning the Best Messhall in the Marine corps two years in a row. Great work from Edna and her whole Team, thank you.

-Doug Baker

Division Manager, Food Services Division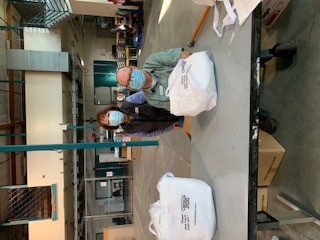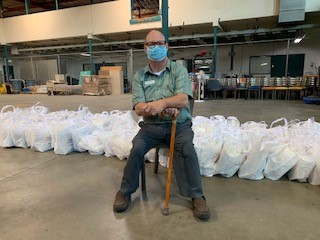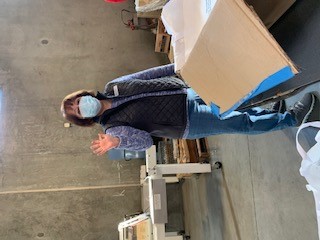 Giving Back

JOI Volunteer Work
JOI thanks all of our teams for their dedication
Employee Boards
Find out the latest Highlights from Your site as well as other sites in the company.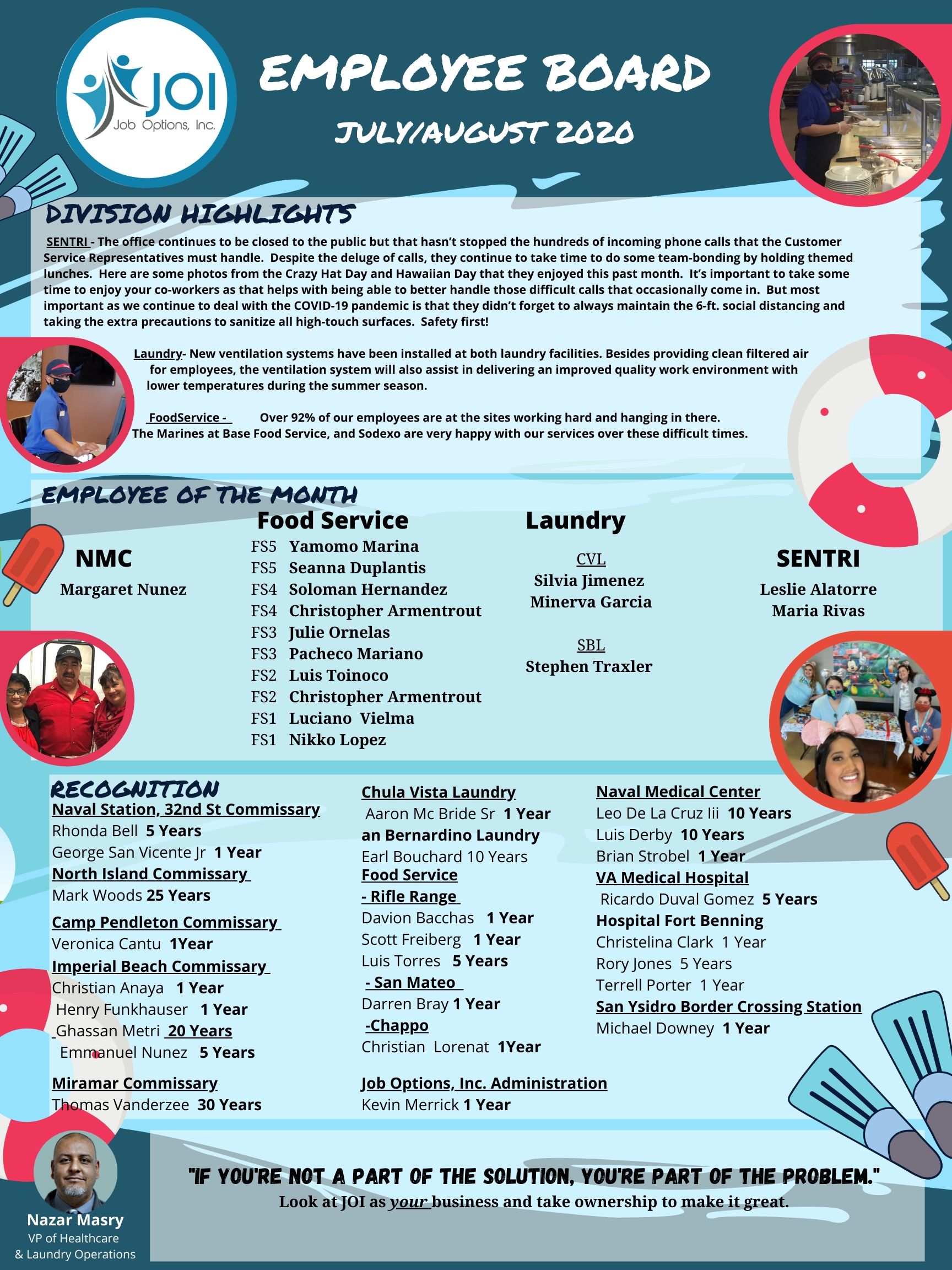 Thank You…
JOI appreciates all the everyday things that are extra ordinary. Take a look at a few of the messages of gratude from out teams. Also click on the video below to see even more.

Greg Bisbee,
This month has been going above and beyond in our commissary division.

Issac McKee
You went above and beyond by: During this diffulvult time, you show appreciation and work every day.

Ramon Chavez,
Thank you for covering extra routes for Oscar and Charles.

Scott Calhoun,
Today I recognize you because : You went out of your way to disinfect every nurse station ans professional introduce yourself.. Not only did you disinfect, but your courage to work during this Pandemic Corona- Virus Era has motivated other employees to follow your lead and step up and volunteer as well. Thank you.
Want to advance in your career with JOI?
JUMP was designed with helping our employees succeed. Click the link below to see the next steps in your career.
Have someone you want to recognize?
Send us a message to see your gratitude posted as well as nomination for Employee of the Month