Administrative Services Division
Job Options provides experienced and skilled professionals to best support your organization's administrative needs. Our team is highly productive, attentive to detail and committed to excellence.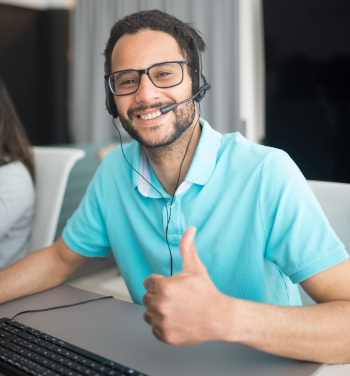 Administrative Services
For over 20 years, Job Options has effectively provided bilingual Spanish administrative support services to the Department of Homeland Security, U.S. Customs and Border Protection at what is considered the nation's premier SENTRI Enrollment Center located at the Otay Mesa Border Crossing in San Diego, CA. We have successfully obtained ISO 9001:2015 certification and have established systems where our strategy places your organization's mission at the center of our framework to provide effective management and a seamless transition.
Our in-depth knowledge and understanding of roles of support services in the Federal Government environment enables us to provide the right solutions to support your mission.
Services We Provide
We offer a comprehensive list of support services to meet the needs of your organization:
Help desk services

General office support and administration

Data entry

Bilingual services

Project management

Call center services

Application processing

Appointment scheduling

Marketing outreach

Electronic document management

Workflow development
Here's What Our Customers Are Saying
The Job Options employees have been providing administrative support services at the SENTRI/Global Entry Enrollment Centers (Otay Mesa & San Ysidro) for almost 15 years. Their professionalism & exceptional customer service has contributed significantly to the success of our programs & they have become an essential part of our daily operations. Their performance has consistently been rated as "Outstanding" by CBP management. We look forward to continuing to benefit from their services.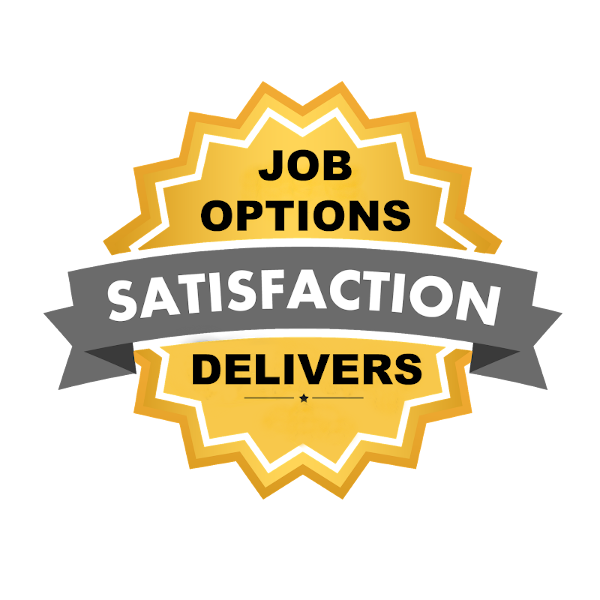 Contact

Administrative Services
For more information on how JOI can reduce your overhead costs and improve your organization's bottom line, please contact:
Gladis Jarquin – Administrative Services Division Manager
(619) 688-1784
SENTRI by the NUMBERS
(annually) 
Online Applications Processed