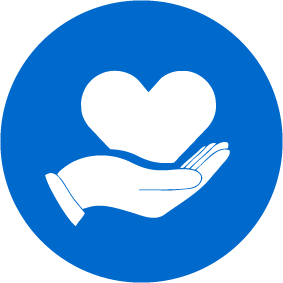 Our employees make a difference in companies where they work by providing essential services–such as food service, laundry, janitorial, commissary shelf stocking, and administrative–to help keep them running smoothly. Learn more about our service areas.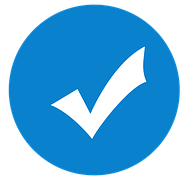 Our reliable, efficient team serves over 2.7 million meals to service members annually. Our employees provide support as cashiers, line servers, dishwashers, pots and pans washers, drive-thru attendants, and also assist in set-up, replenishment, cooking and clean-up.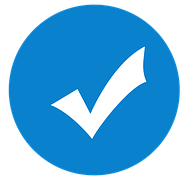 We offer tailored housekeeping and hospitality programs that are efficiently managed by seasoned professionals to focus on infection control and prevention, hygiene and safety for all patients, staff and visitors.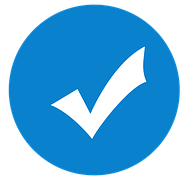 JOI's Laundry Division is a full service commercial laundry business that currently processes close to 6 million pounds annually. We provide first-class laundry and linen services to the Federal Government and commercial businesses.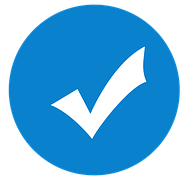 Learn More About Our Services